Business IT
Business IT since 2004
Our technicians can repair and maintain your current IT systems and can also help you to improve your computer systems, networks, and business infrastructure to help you keep your business running smoothly and even more efficiently.
We can help you decide whether to:
upgrade and source new hardware and/or software in your computers, making your machines more efficient and helping you complete your tasks faster,
set up networks so your computers can all access the same information, saving you time and energy,
get your business started with social media, newsletters, google my business and/or build your new website, bringing in more clients,
set up offsite backup and cloud services, ensuring all your work information is in a secure place,
upgrade your phone systems to VoIP, ensuring smooth communications between you, your staff, and your clients,
or we can install surveillance cameras and tracking systems, to secure your office, staff, and vehicles.
Have a chat to one of our technicians regarding options for your business and we'll do the thinking for you!
Why have a Service Contract?
Price/Budget – With a Break-Fix relationship you can pay minimum of $85 each call out for IT problems, potentially adding up to more than expected. With a service contract you have 1 set fee each month regardless of how many problems arise.
Productivity – Sometimes clients won't call until they have a bunch of issues to fix at once, this causes a drop in productivity. We can monitor and keep track of issues, so they happen less, and are fixed quickly, keeping your employees working.
Expertise – Is someone managing all the PCs in your environment? Checking that Antivirus is on and updated? Operating system and vital programmes running smoothly? If so, you are on the right track but if your computer whizz was employed for a different position, they may not have all the expertise to make the best decisions and could be better spending their time doing what they do best.
Convenience – Monitoring each machine allows problems to be captured before they become serious, for example a failing hard drive can be picked up before all data is lost. The monitoring software also allows for messages to be sent directly to your assigned Technician to make it easier when you need support.
All in all – You get faster service, have less problems and capture any you do have before they become serious.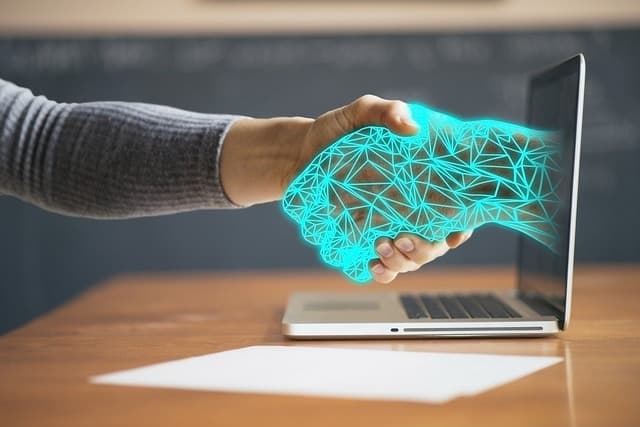 On-Site Support from First Contact
4 Hours for Server
6 Hours for Workstations
Includes
Onsite Support
Remote Support
Monitored Anti-Virus
PC/Laptop Monitoring
Small Business
Why have us monitor your systems?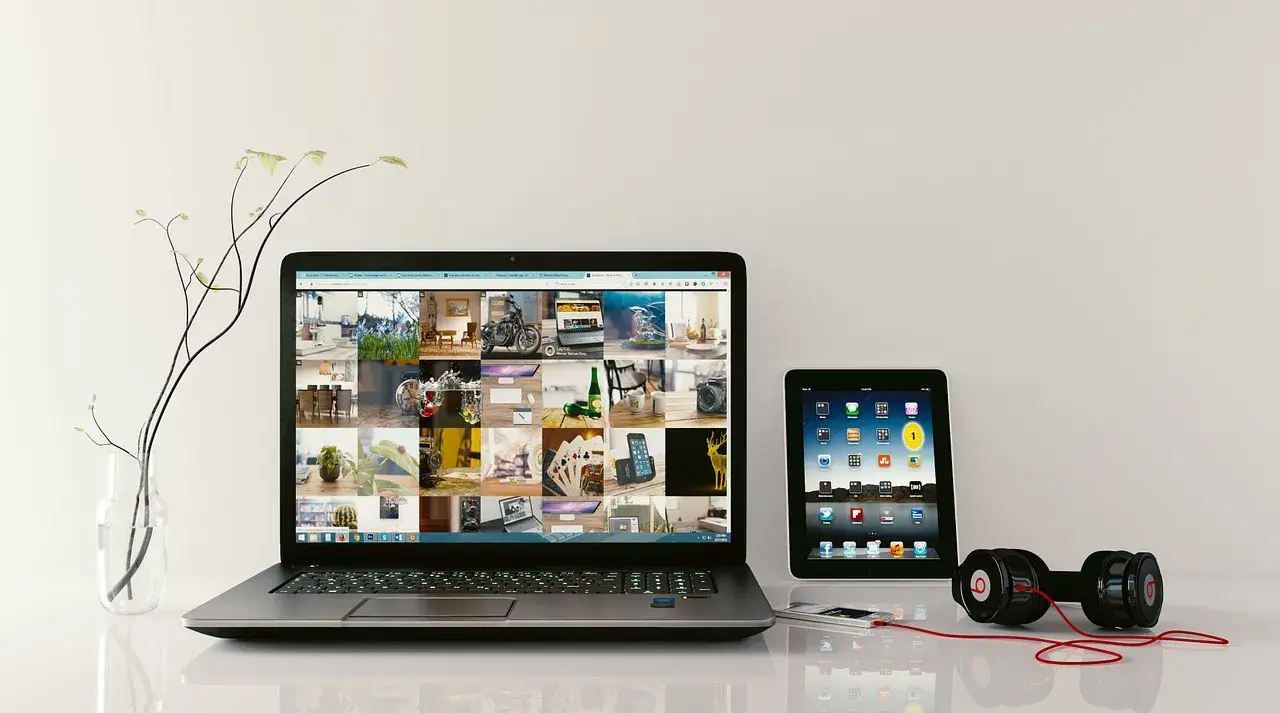 Our Device monitoring software allows us to keep your desktop machines, laptops, and servers up to date, running smoothly. It alerts us of any potential hardware failures before they affect you and your business and allows us to securely access your machines from our office to get you back to work swiftly.
Device Monitoring includes:
Hardware + Software Logs
Patch Management for Windows Updates
Patch Management for 3rd Party Applications (Java, Adobe Reader, Firefox, etc)
With our PC/Laptop Monitoring we can also provide an added layer of protection and add our Monitored Anti-Virus to your machines, so you know your machines are safe and secure.
It Includes:
Scan Schedule Control
Reports Received after each Scan
Includes PC/Laptop Monitoring
Testimonials
What People Are Saying
As a current client of Flatline Computers, we engage them for advice, consultation  and implementation of all our IT and  telephony services.  They always exceed our expectations.   Being one of the largest companies in the area doesn't take away from their prompt and professional service. 
They have an excellent reputation with our 3rd party suppliers and are known for their ability to identify and solve problems at the highest technical levels and go the extra distance whether working out of hours and on call.  We always  trust their recommendations and  they  know how to optimize purchasing solutions for all our IT requirements.
I would absolutely recommend Flatline to anyone.
Awesome company, Daniel is great. Really knows his stuff. I have never felt so comfortable knowing that our IT and managed security is in such safer hands. Thanks so much guys for always being so helpful
even in lockdown Daniel has been reached very easily. Thanks team