Website Services
Get found using Social Media
Ten years ago, the concept of using social media for anything more than sharing your achievements with your family and friends was unheard of. Today, however, social media has become the place most people spend their downtime. Facebook, Instagram, and YouTube provide many marketing opportunities for small and large businesses alike. 
Social media offers free access to potential customers in your area, gives them the ability to contact you easily, gives you the ability to showcase your services and products and provide exciting updates to your customers in real time.
Plus, you can drive traffic to your website and online stores to improve the quality and quantity of your website traffic, meaning you don't have to rely solely on SEO and being found on Google Search.
Adding social media as part of your business marketing strategy can generate huge payoffs that help you boost your business awareness, push your products in front of larger audiences and drive more traffic to your website and through your doors.
Talk to us to see how we can get you started on social media today!
What is Google my Business?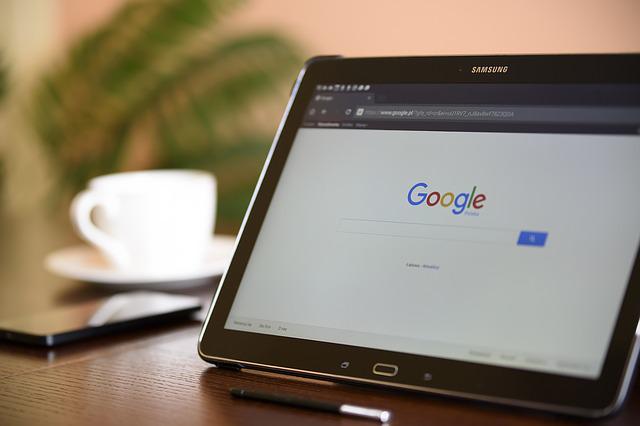 Claiming or creating a Google my Business Listing adds your business to Google Maps. By setting you up with a Google My Business account, you can access, customize, manage, and enhance your Business Profile, and how easily your business is found in Google Searches.
Google My Business is a free tool that allows you to promote your Business Profile and business website on Google Search and Maps. We'll get you set up and teach you how to see and connect with your customers, post updates to your Business Profile and monitor how customers are interacting with your business on Google.
Once you're all set up Google my business helps you to attract and engage customers when they search for your business on Google, gives you a marker on Google Maps and boosts you in Google Search results. It also gives you the ability to receive and respond to Reviews, post photos of products or special offers and keep your business details up to date. 
We'll make sure you understand what Google My Business is, how it works, and how to use it, so you can be found amongst your competitors and attract more customers on the world's most popular search engine.
Talk to us about getting on Google my Business Today!
Testimonials
What People Are Saying
We needed to refresh and update our websites, which included social integration, design, multimedia integration plus migrating existing content across to the new sites.
The team at Flatline are the experts in developing digital solutions for business and I would certainly recommend Teri Ann at Flatline as a one stop solution for your existing or next website project.
Thanks Flatline, keep up the great work and service!
Teri Ann created the perfect WordPress based website for us, migrating the content from our old site to a new one of her design. Having someone who is an experienced web designer build our site meant the new website was fully functional, looking amazing and complete with a full security certificate, within less than a week. This has saved us an inordinate amount of time and money. Also because the site is built on WordPress we can easily make any modifications ourselves. We are very happy with the service received and absolutely love our new website. If you are considering a new website, make sure you go and see Teri Ann. You will be very glad you did.