Servers & Networking
Share easily in your Office
Networking your computers or adding a server to your growing business can help you stay competitive, make collaborating with your staff easier and reduce hardware costs in the long run. Even the simplest networking set up can make sharing information and resources easier, provide better security and enable file backups for any small business.
Most businesses start off with a single computer and printer, as they grow more office setups are needed but rather than purchasing separate printers and other devices for each computer, we can set your office up to share what's needed. Why have 4 separate printers when you can share a single printer among all the computers in your office?
We can also see if your business would benefit from a more robust system and get you set up with a dedicated file server. It allows your staff to work together on documents, makes it easy for all of your staff to find the files they need and provides a secure place to store all your documents. Having a dedicated server also means you can backup the files for your entire company easily.
There are a lot of benefits to adding servers and networking to your office, but not all solutions suit ever business. Give the technicians at Flatline a call and we'd be happy to come and take a look at your set up and work out what would be the best and most economical solution for your business.
There is nothing more frustrating than losing a machine and all the documents on it. Having a secure place to keep copies of your vital working documents is a must to keep data loss to a minimum within your business. 
We can help you figure out the best backup solution for your business. Whether it's backing up your documents and images to external hard drives, putting copies of your most important files on USB flash drives, or backing up to a server located in your office.
We can also advise you on the different solutions available for when the unthinkable happens. Our Offsite Backups provide a second layer of protection by backing up your entire system, programs, installations, and configurations, and allow you to get back up and running fast in the event of a fire, flood or if other disaster strikes.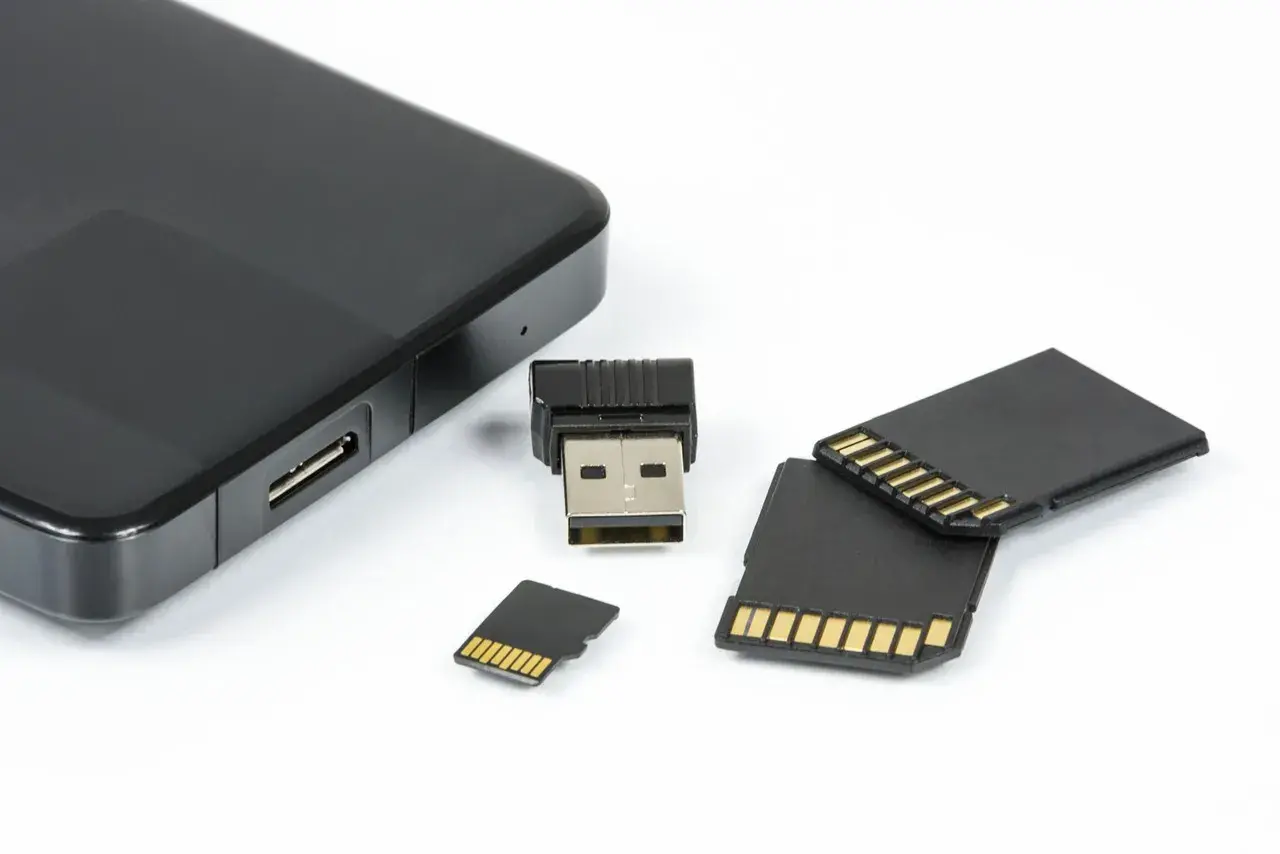 Testimonials
What People Are Saying
Having been a client of Flatline Computers for almost 5 years for website building and maintenance, I was very impressed with their professional service. I recently took the plunge and booked a home visit with their technical support person to sort out some accumulative computer problems I had. These included slow internet, wireless printing, add blocking, general clean-ups on my laptops, tablet, phone and smart TV.
Daniel arrived on time, was courteous and fixed all the problems that were fixable. He also provided excellent advice on issues that could only be fixed with new equipment. All my devices are now working together and the two hours Daniel spent with me has saved me countless hours of frustration.
I am happy to recommend his services to anyone.
As a current client of Flatline Computers, we engage them for advice, consultation  and implementation of all our IT and  telephony services.  They always exceed our expectations.   Being one of the largest companies in the area doesn't take away from their prompt and professional service. 
They have an excellent reputation with our 3rd party suppliers and are known for their ability to identify and solve problems at the highest technical levels and go the extra distance whether working out of hours and on call. 
We always  trust their recommendations and  they  know how to optimize purchasing solutions for all our IT requirements.
I would absolutely recommend Flatline to anyone.